On June 1st, I begin a great project — a 10,000 square-foot (Venetian) lime plaster interior. This project calls for a smoother finish with minimal texture, a "Tuscan" influence.
To get that look, I'll be using Stucco Italiano Intonachino.
For an accent in the basement level, I'll be creating a woodgrain finish (also known as faux bois) for all the crown moulding.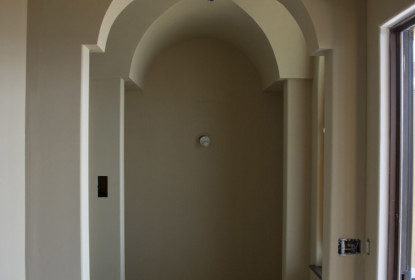 This home has a view to die for and architecture I'm excited to be taking to another level with my finishing techniques. I'm scheduled to reach final completion in early August.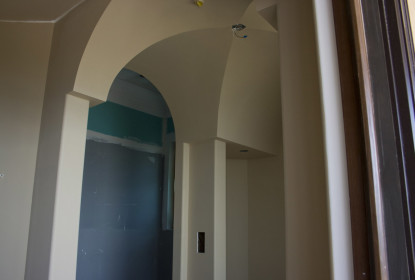 With a Tuscan/Mediterranean feel throughout this home, getting the perfect colour so a client can be comfortable with their final decision is a tough task, but it's got to be perfect — just look at the stunning architecture! Anything less than perfect would be a crime.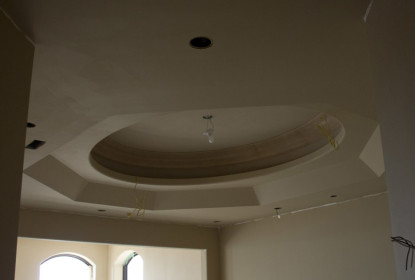 You might wonder how a "young" guy like me in this industry is landing big projects like these large interior Venetian plaster jobs, but I think my work speaks for itself — and it should, anyone's should. I love the work I do, I do it the best way I can, I use the best materials that are available to me, try to deliver the best customer service, and have finished work that blows expectations away.
Whether it's in my work's detail or in the way I work for my clients, I know it's the little things that make the difference. My guys and I are tidy and clean, flexible, and we all know how to work well with other trades.
Isn't that how it should be?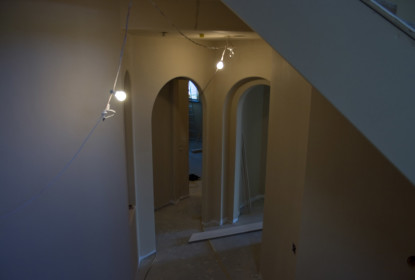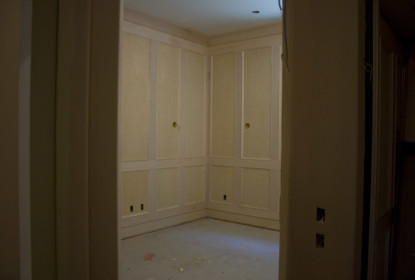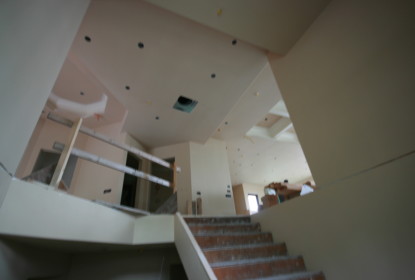 Enjoy the read and the photos.
Cheers
Darrell Morrison