Lime plaster has been my choice of material for almost a decade now. Recently someone told me it takes 10,000 hours to become proficient at any trade whether it be carpentry, framing or even a stone mason, the time spent honing that skill will one day make you a tradesman (or tradeswoman).
Over the summer I have been fortunate to work on a project in an Old World Italian Design Tuscan Villa. Breaking into my crate of techniques from WoodGraining, GoldLeafing, Venetian Plastering, Lime Painting and Stencilling.   I have been challenged in ways that excite my mind and creativity, opening a new chapter in my life and the world I love to call Italian Plastering.
Here are some photos from this recent journey, the project is still in progress.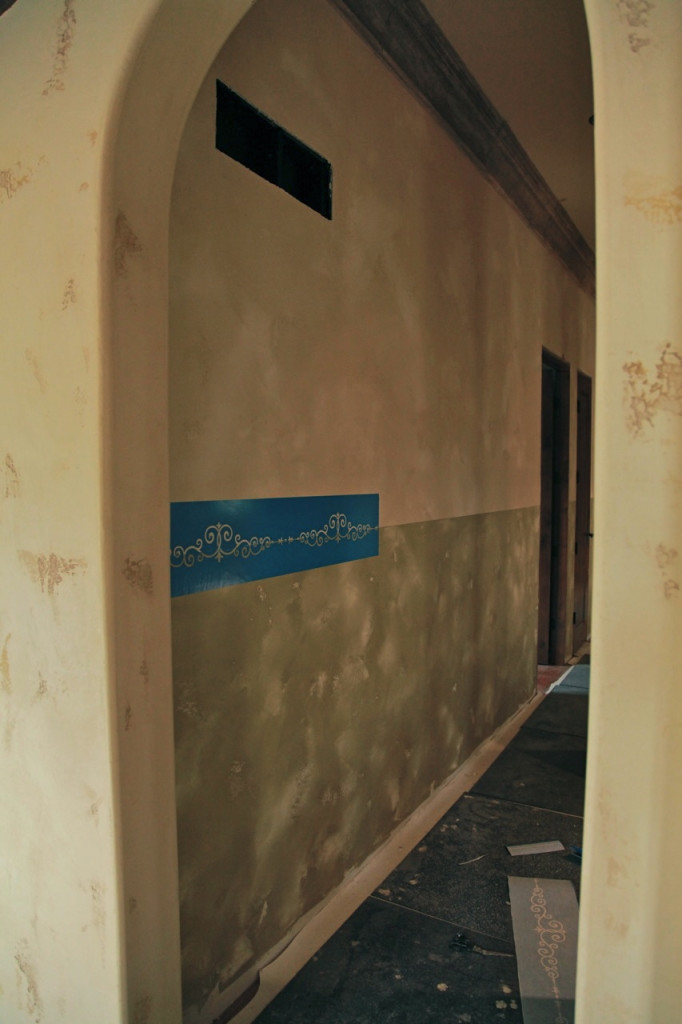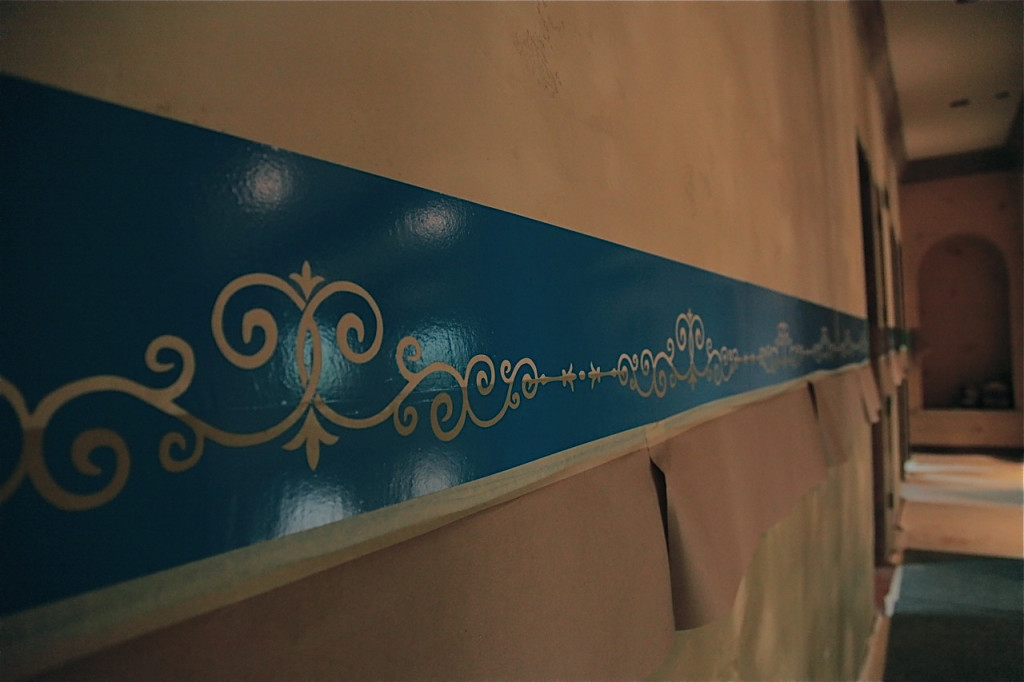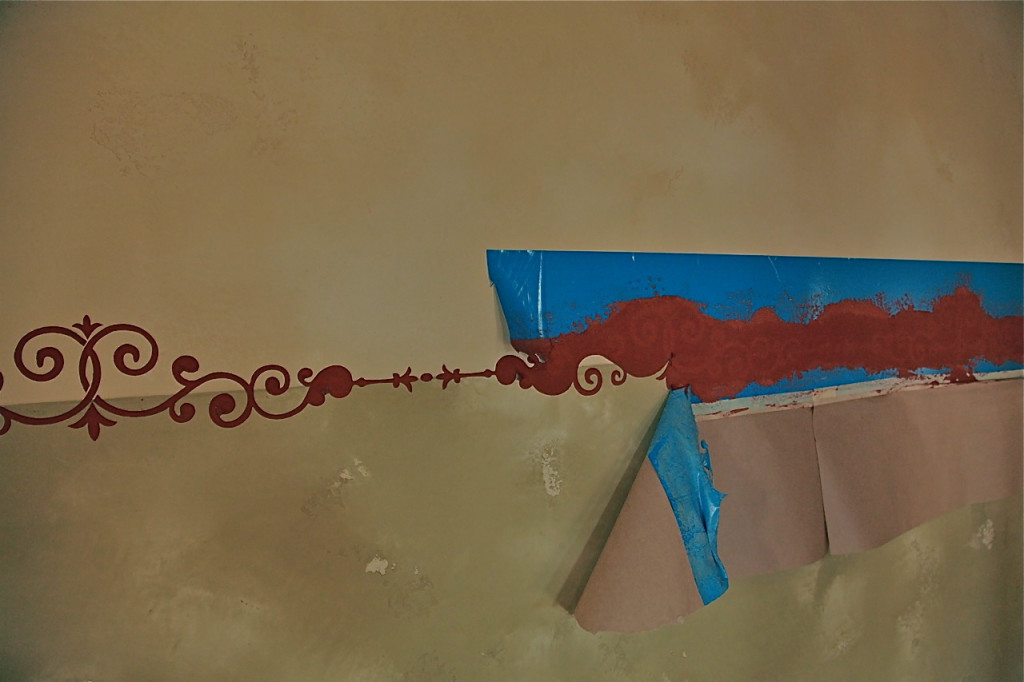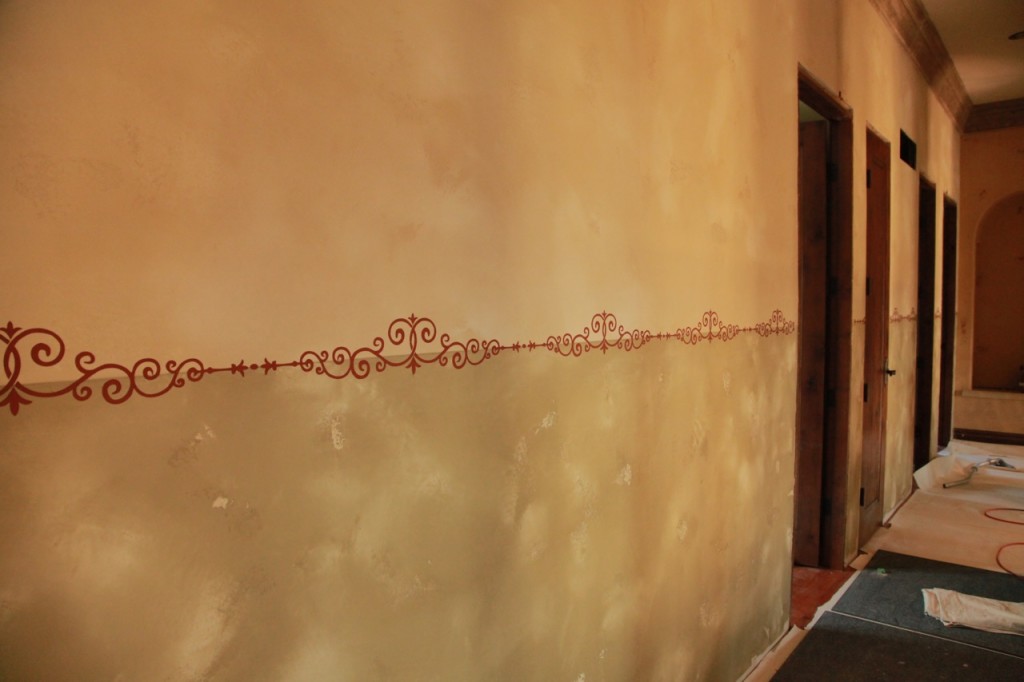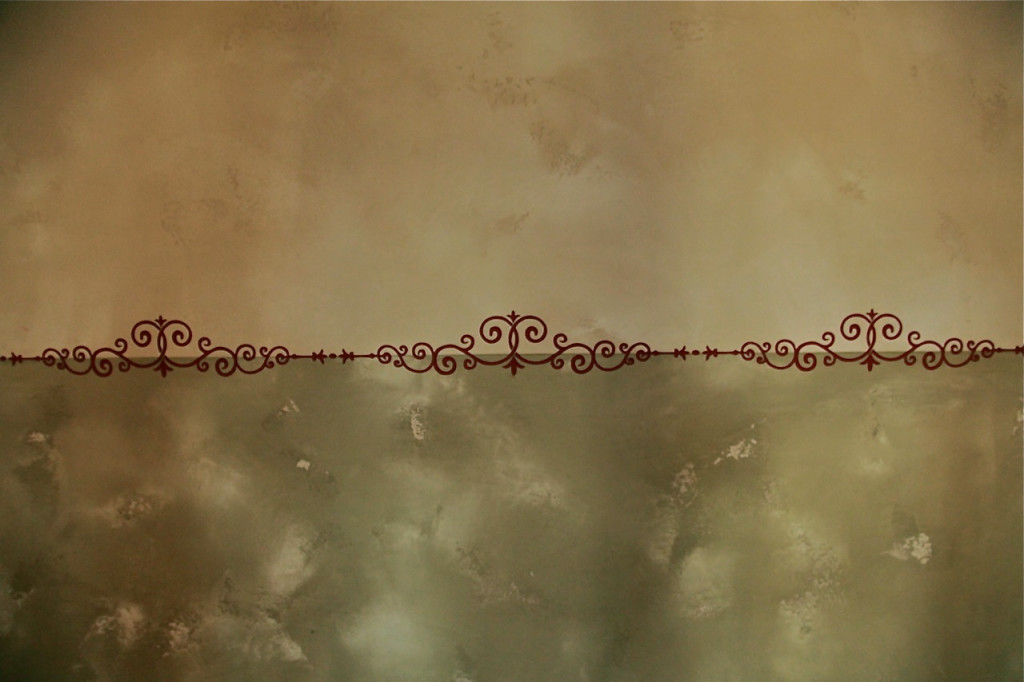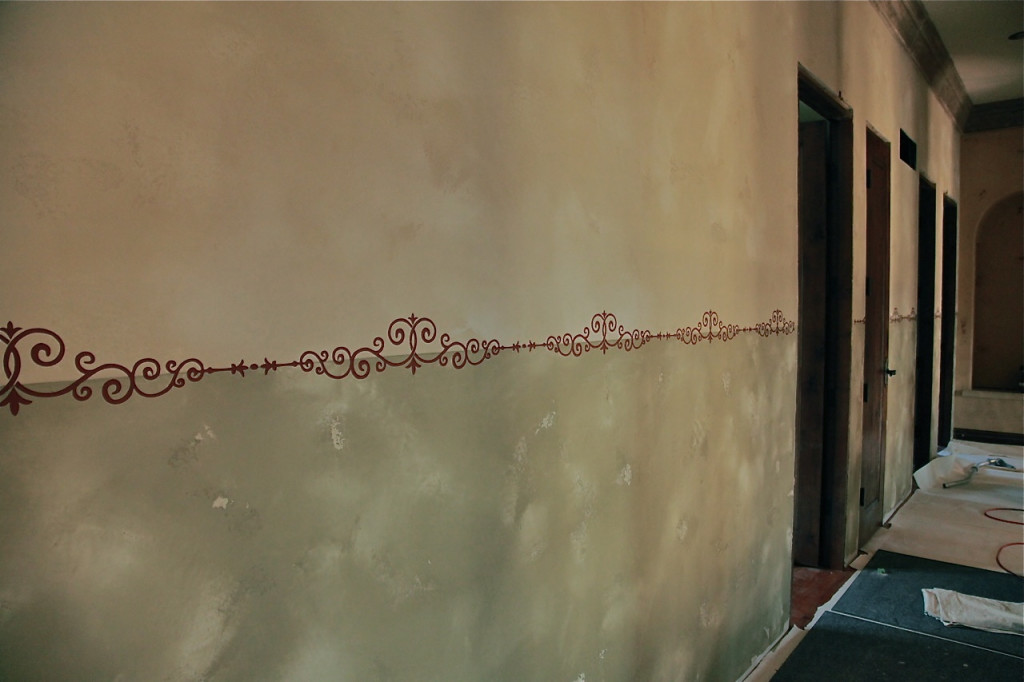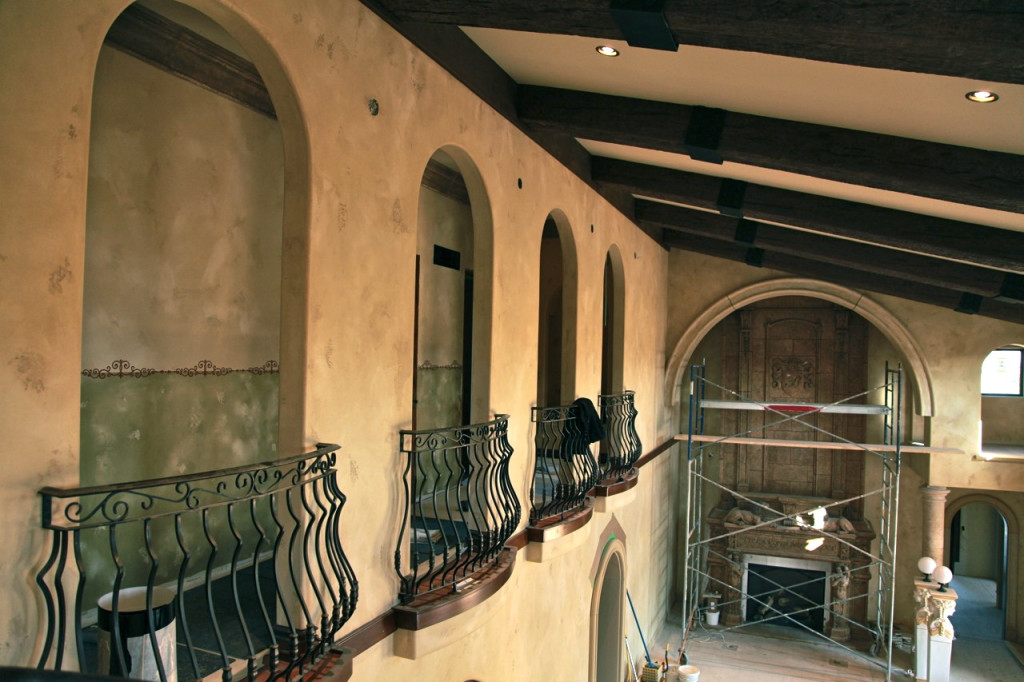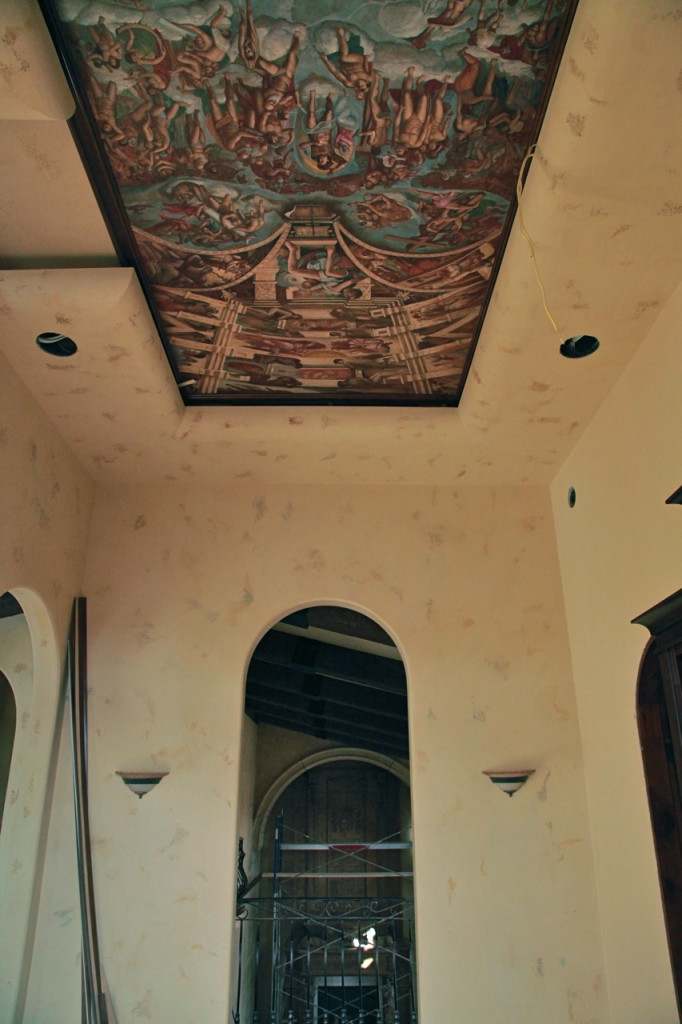 WoodGraining base coat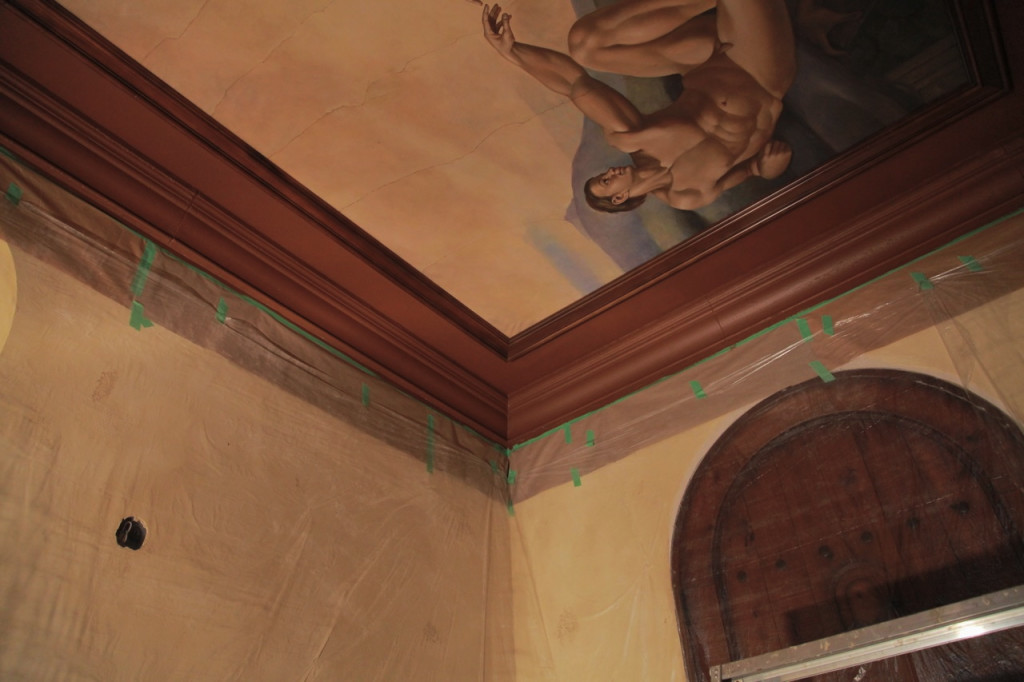 WoodGraining complete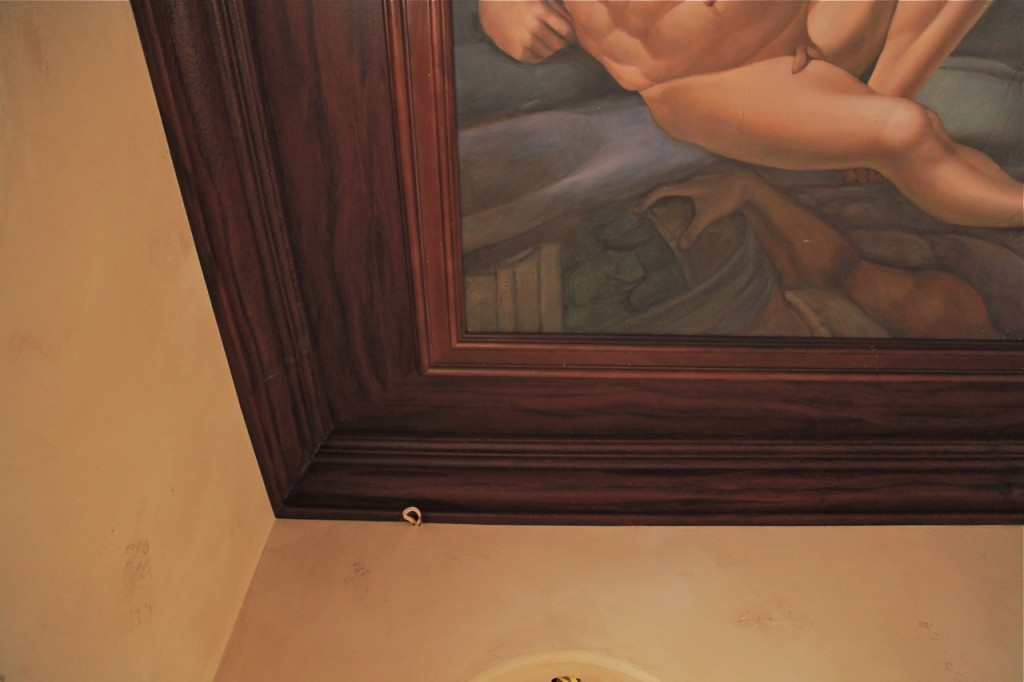 Fibre Crown is a foam moulding used to simulate stone and in most situations is painted with acrylic paints.

Here is a close up of the foam moulding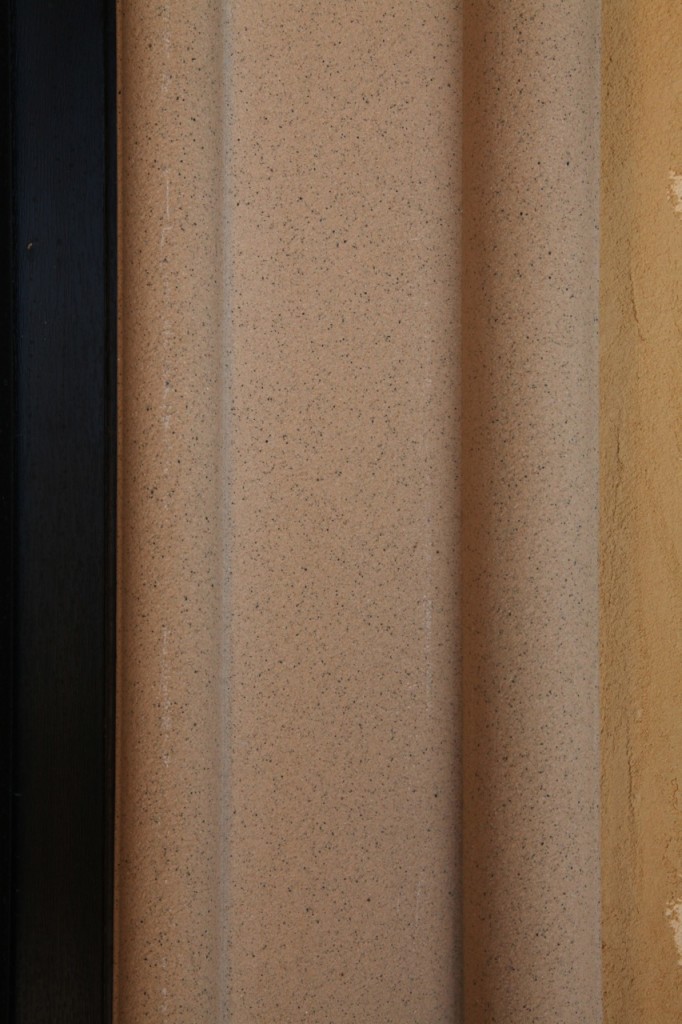 Lime Painted Fibre Crown Moulding To Simulate The Look Of LimeStone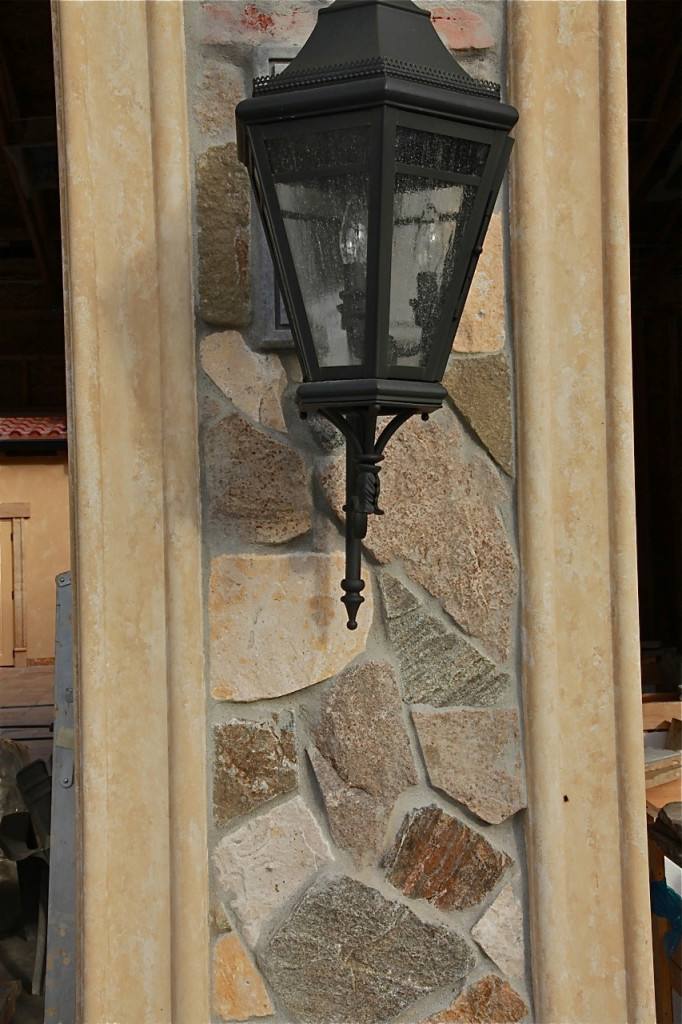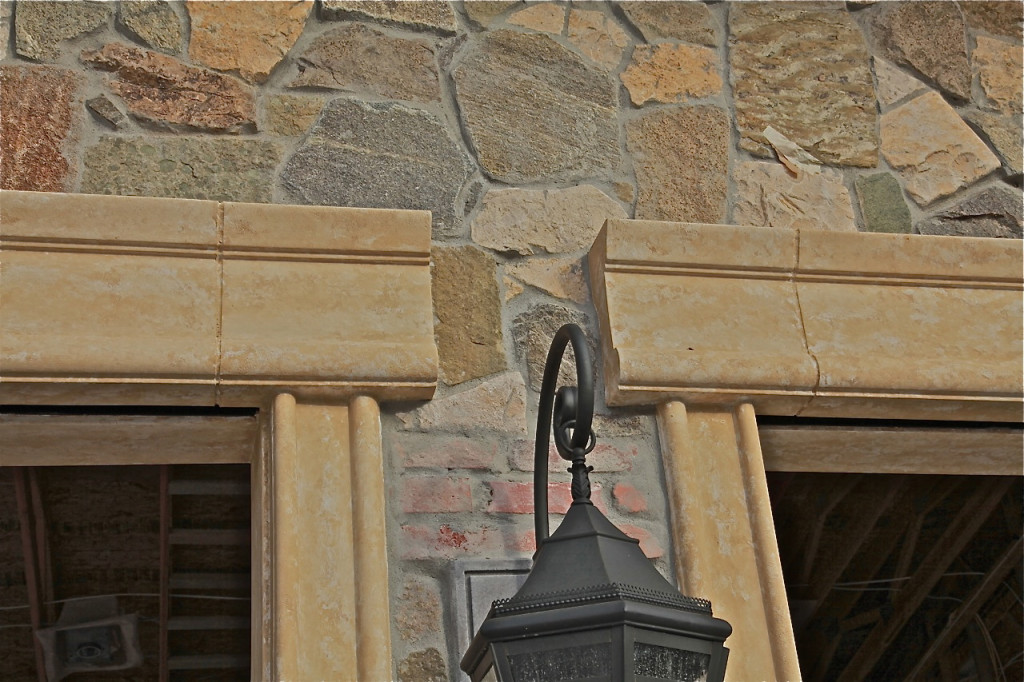 Fibre crown molding Lime stone 2 before & After