I've written before about my love for wood staining. In a world of laminate from Ikea and pre-finished wood from Home Depot, we forget that wood staining isn't just a dramatic statement, it's a real artform, but it's dying out.
We're doing our part to keep it alive.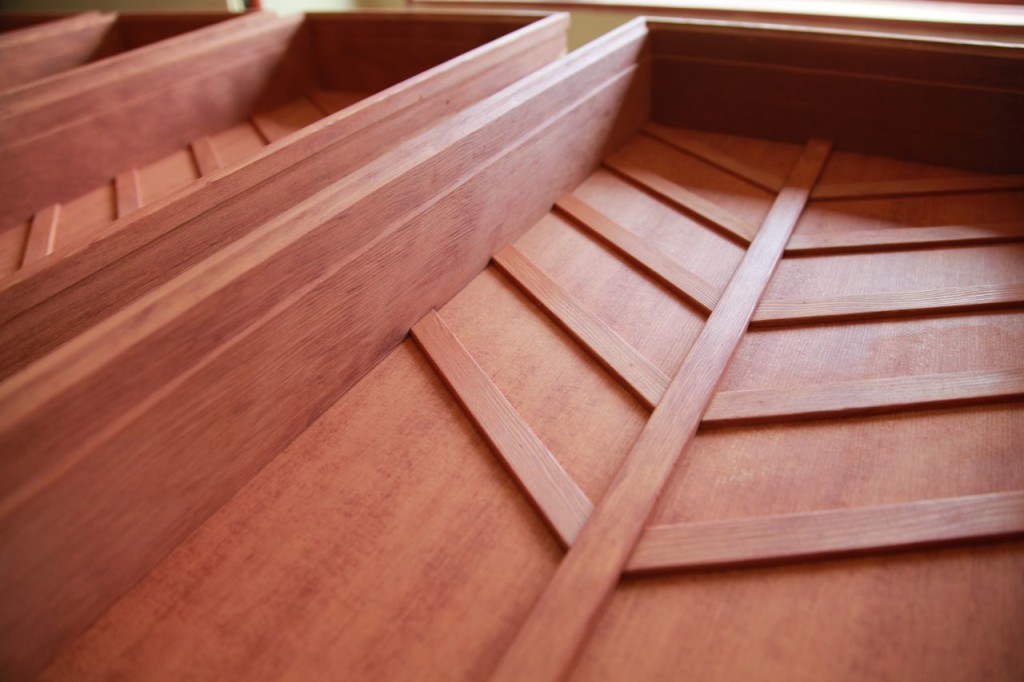 I've been lucky to work on this home's extensive staining project over the last few years. The architectural detail and craftsmanship in the woodwork is fantastic, and my job as the wood staining expert is to not only ensure I've got colour matching throughout all the areas, but also to make sure the wood grain doesn't get lost in coverage.Other things I've had to watch for has been dripping and even making sure finish on all the surfaces offers a similar shine. When you're talking this much surface area, that takes a lot of attention to detail.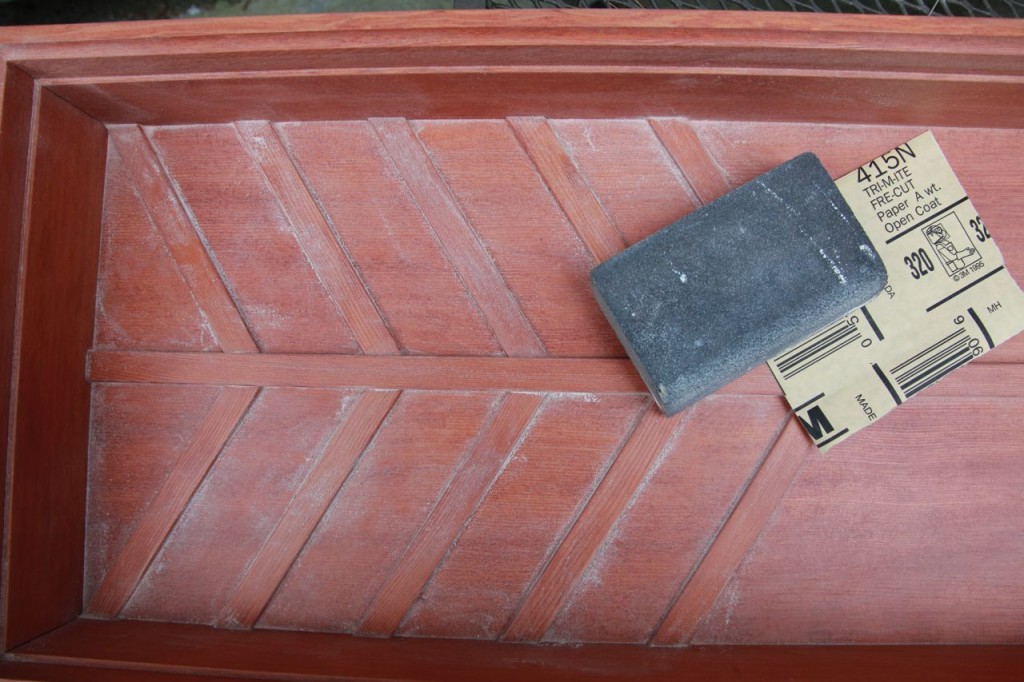 Staining is always a labour of love but there's nothing better to do for good quality woods. With mass-produced MDF and laminate everywhere, what little great woodwork we have should be stained, and not painted.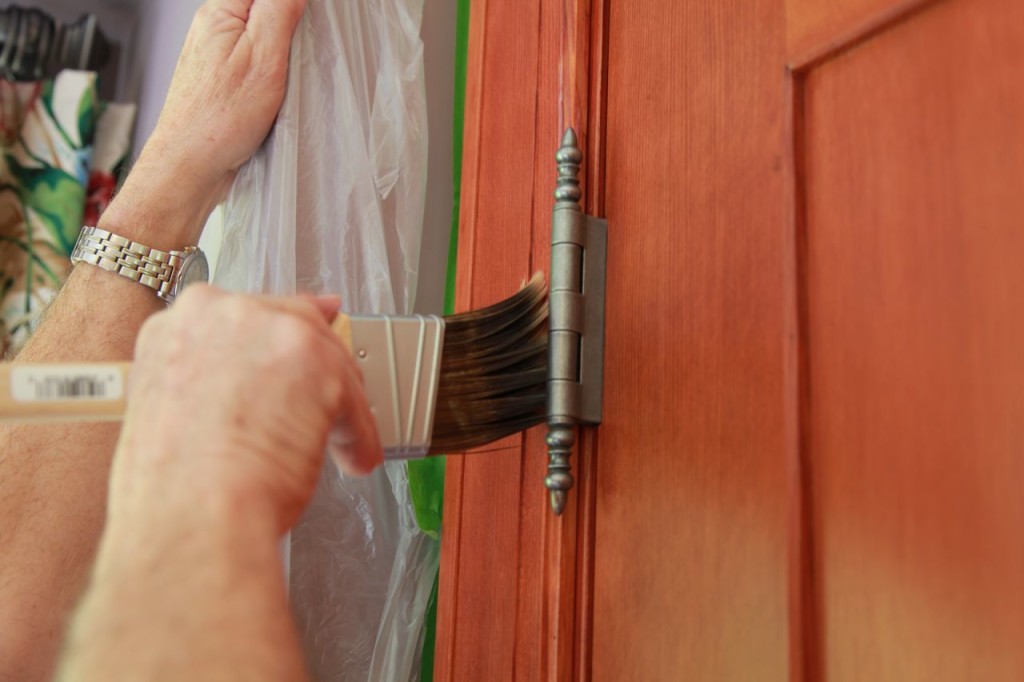 Today's enviro-friendly stains are durable and good for Mother Earth. I only use Earth-friendly products, and I stand behind them. If I can't work with a stain at home around my family, I wouldn't put it in your home.
Quality staining and clear-coating can last for decades if done right. So, we do it right, but with Earth-friendly products.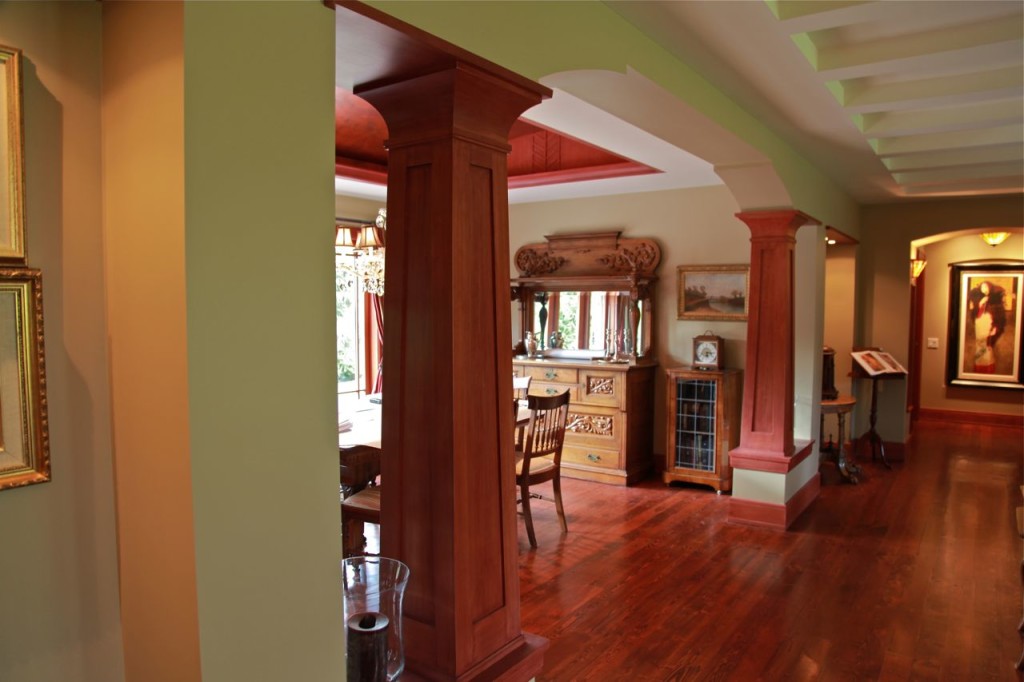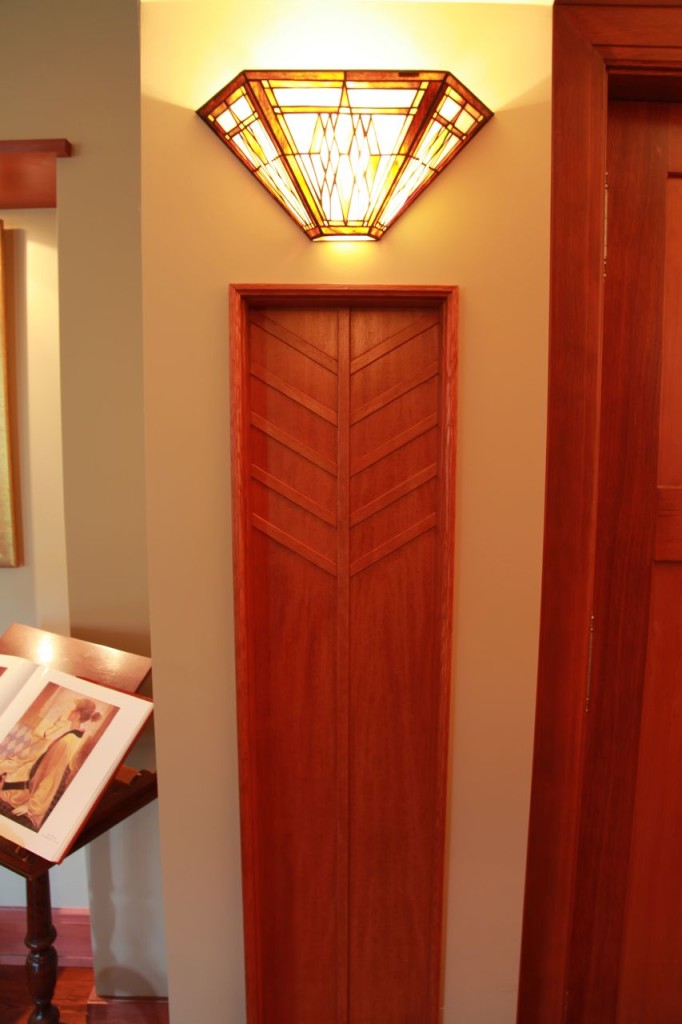 We're not just plaster-and-paint guys, we're the guys you call for great wood treatments that will last for ages, whether it's staining or clear-coating existing finishes. We'll do woodwork all over the Lower Mainland, so keep us in mind if you have a project (big or small) you're thinking of, or if a friend's 1930 fireplace mantel needs rescuing.