Venetian Plaster has always been used in Old-World settings like Tuscan Villas, for me though its been a slow start into the Modern realm.
Modern with its clean lines, simple colours and large windows do not usually call for a distressed Old World Tuscan plaster. In 2011 we had two installs of significant modern interior design stature. Keeping to the lighter side of the colour pallet we used a beautiful sand taupe. Here is one of the projects.
What makes me always go back to Venetian plaster is the fact it can be so many sheen's, from matte to high polish and everywhere in between, its a timeless plaster finish that I will continue to offer in my portfolio.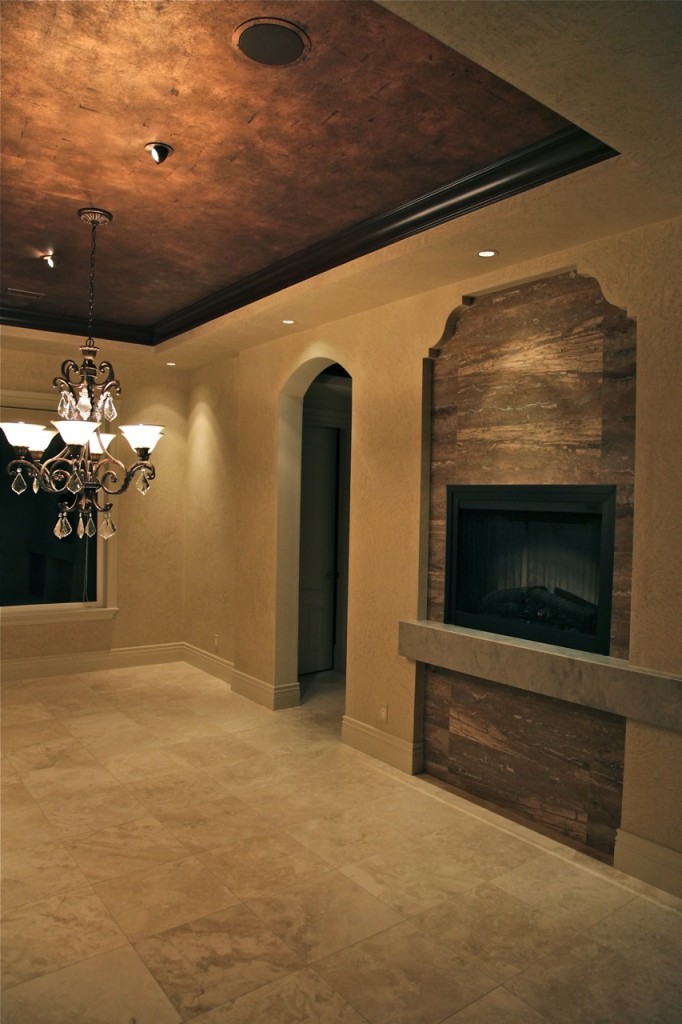 The Before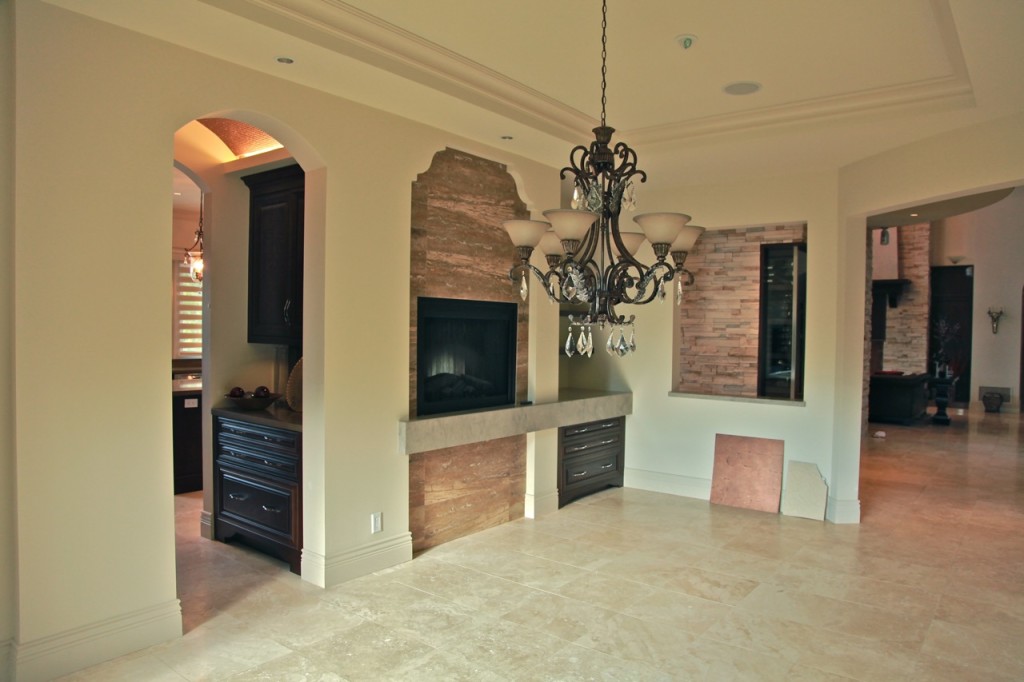 With so many colours and finishes to choose from and durability that is far superior to any paint finish, Venetian plaster will be found in Modern and Tuscan homes more and more as the years progress.