Tadelakt being used as a distressed old-world finish is not the norm for this material. While my supplier were out of stock I was forced to use this amazing material on a Tuscan Villa in the depths of Langley, Britsih Columbia.
What a treat it has been to learn the advantages of this amazing material and also a client and builder giving me full expresion of my work and creativity.
This is the 1st home I have Venetian Plastered that has 5 Juilet ballconies in the main hall, with one of the most amazing fireplaces I have ever seen. (That to come in the next post)
Here are some pictures from the start of the project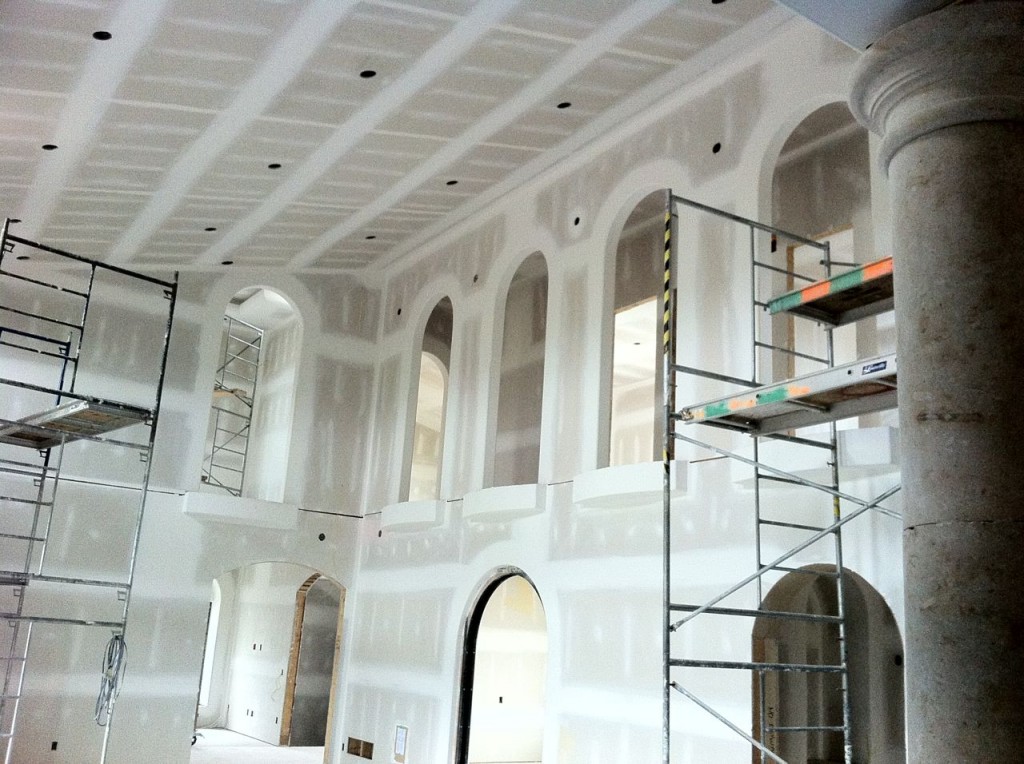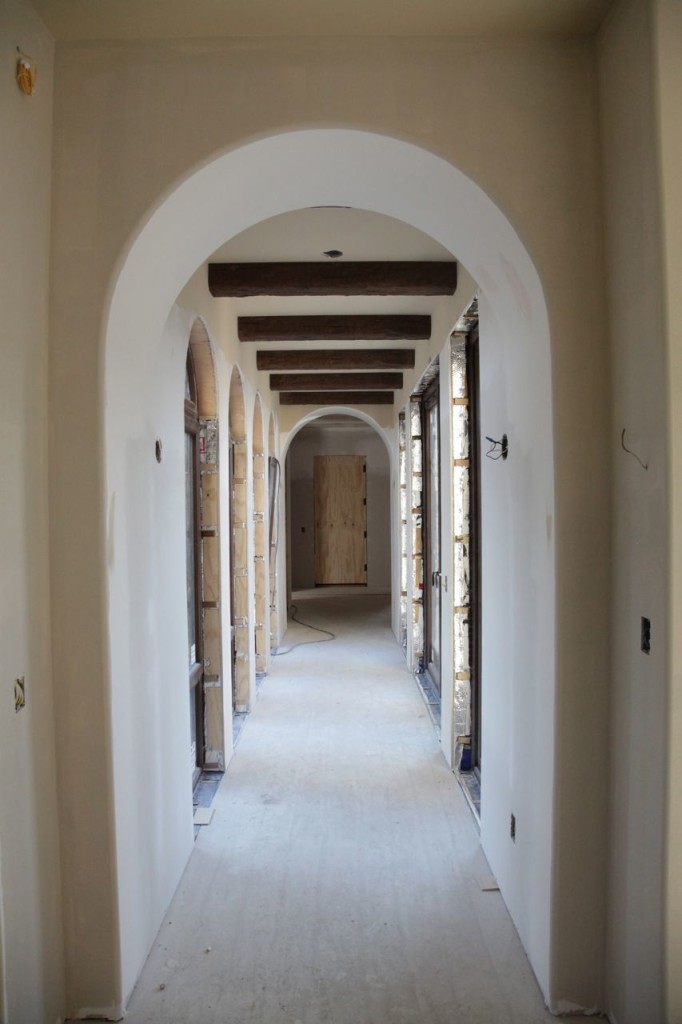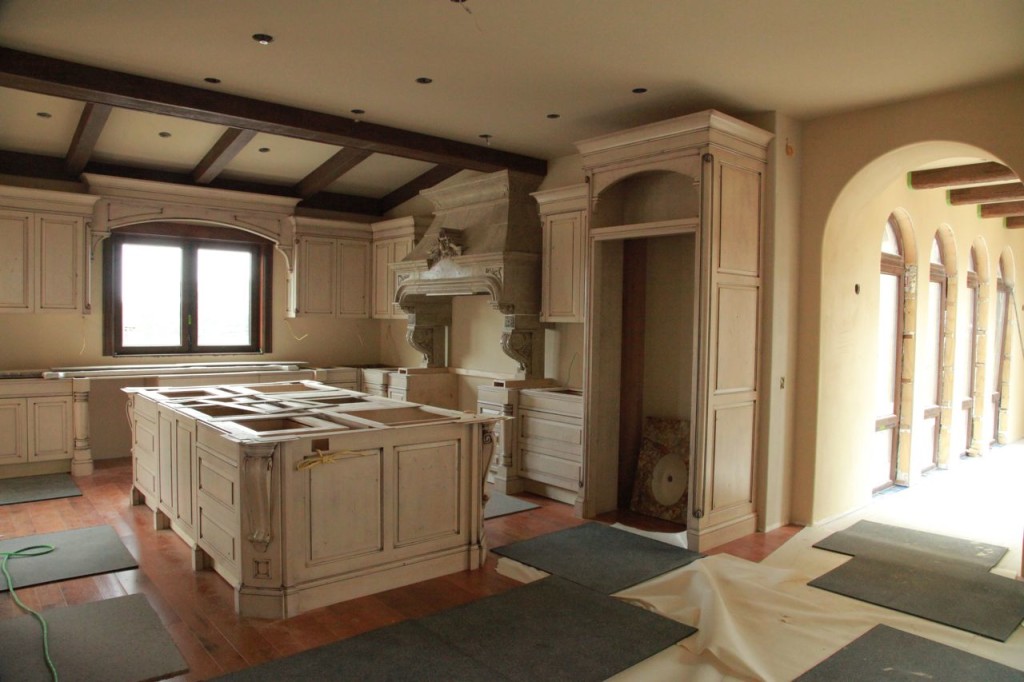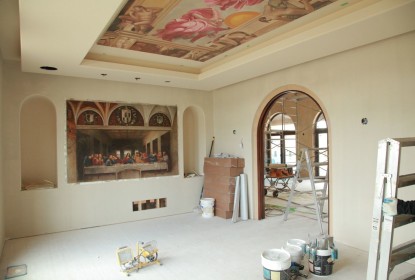 Powder Room Plaster finish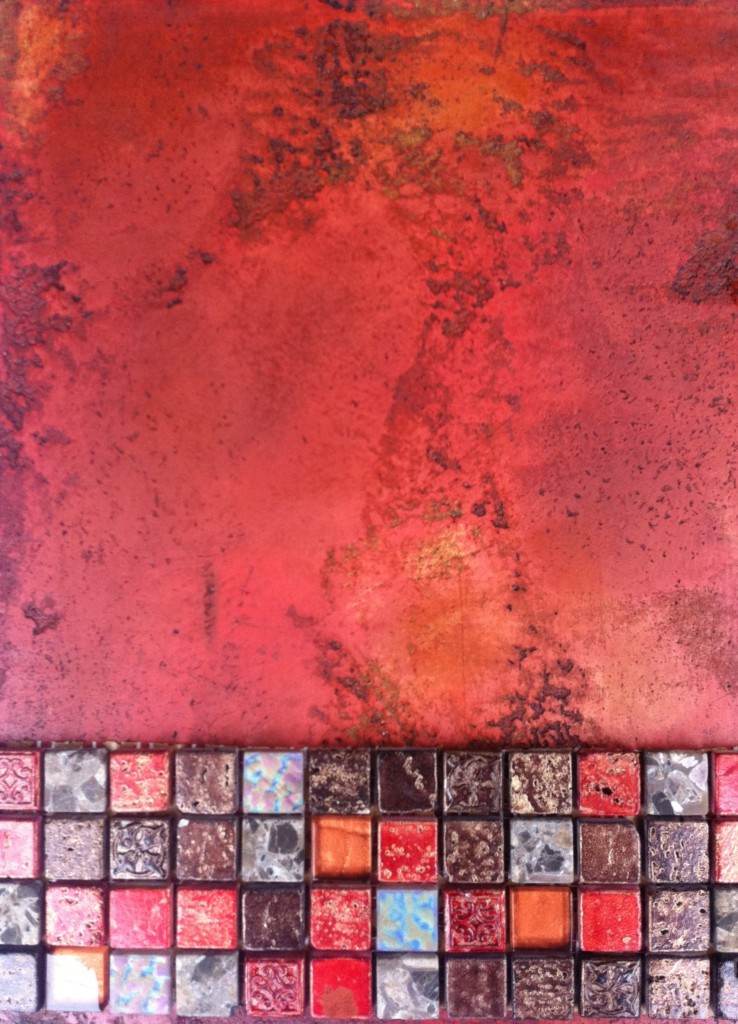 The house is still under major construction and I will share more as I find more time, bare with me the end of the summer is a real busy one.
Thanks for stopping by
Cheers
Darrell Morrison