This lovely Mediterranean home on the cliffs on White Rock, British Columbia was a treat to work in. Every wall and ceiling in the common areas are treated with an Italian Lime plaster finish. The ceilings hand troweled technique was a lightly textured Intonachino tinted to Cloud White CC-40.

The walls robust in yellow tones keeping true to Mediterranean styling while smooth and slightly shiny brought life to this home.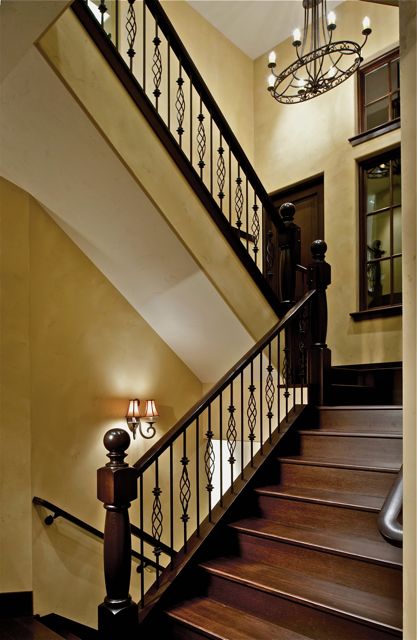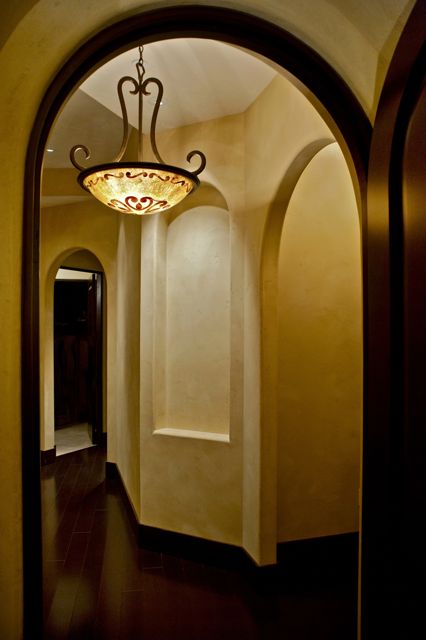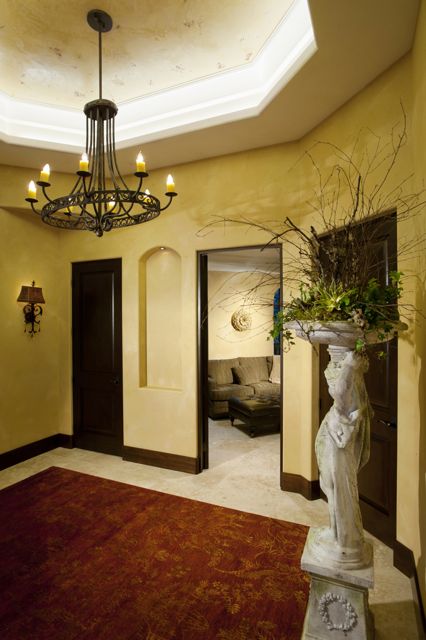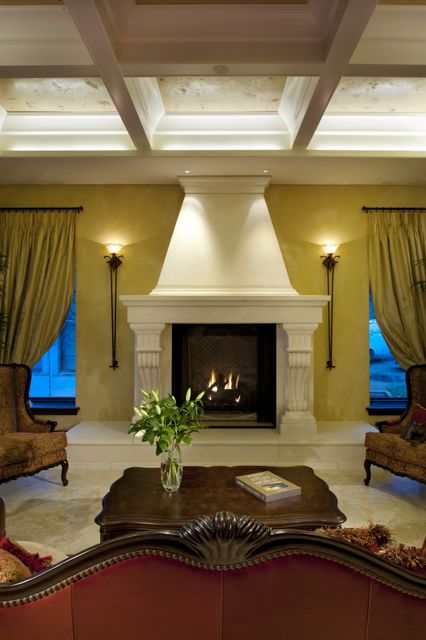 This next round of photos is durning the construction of the Mediterranean Villa.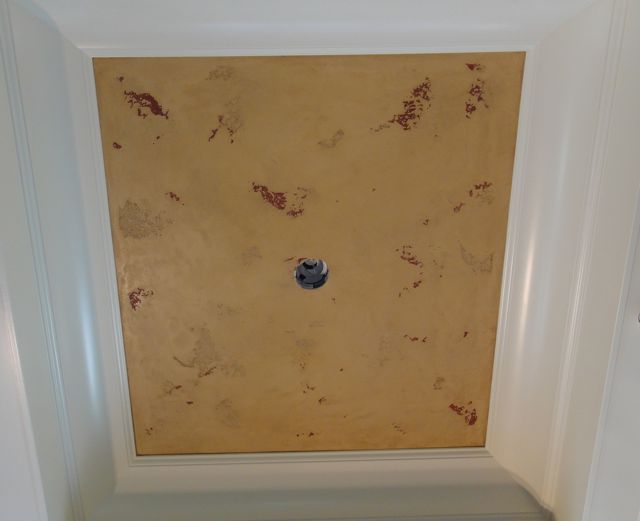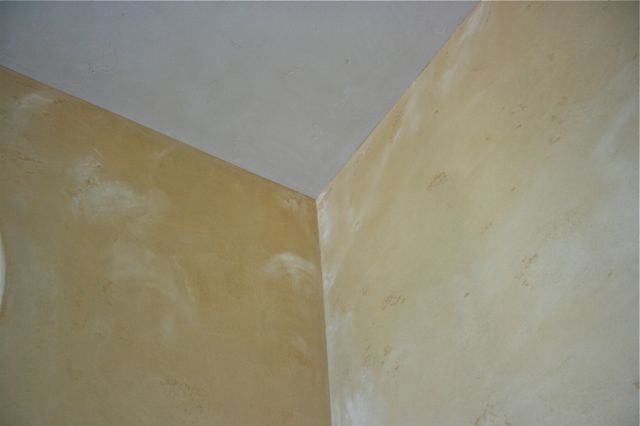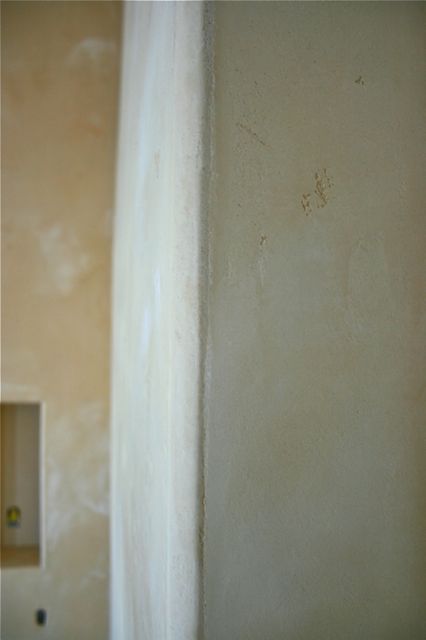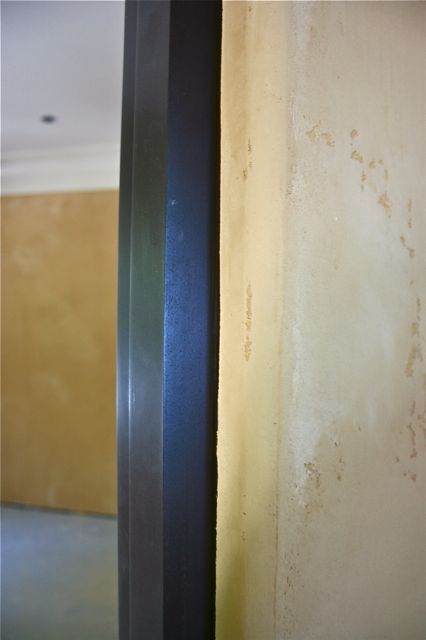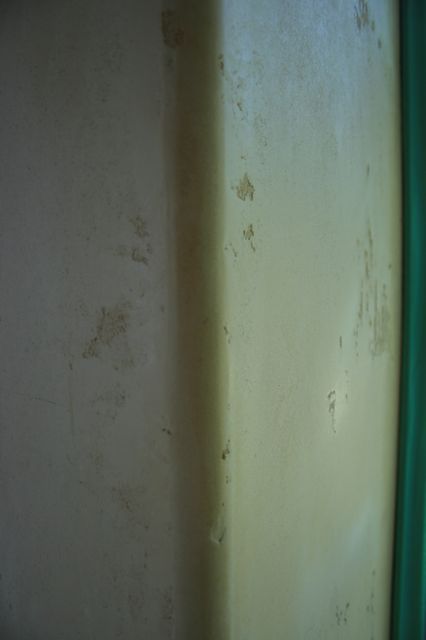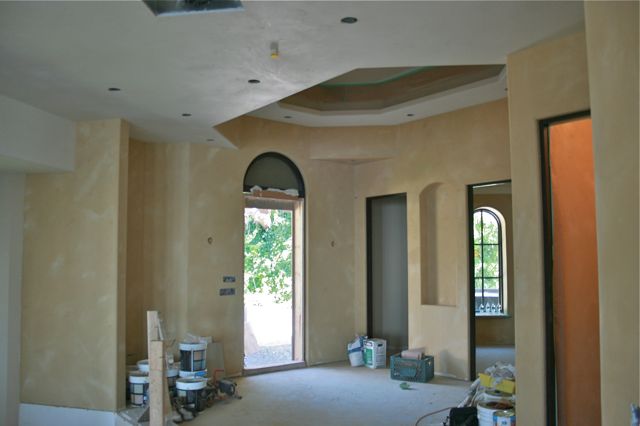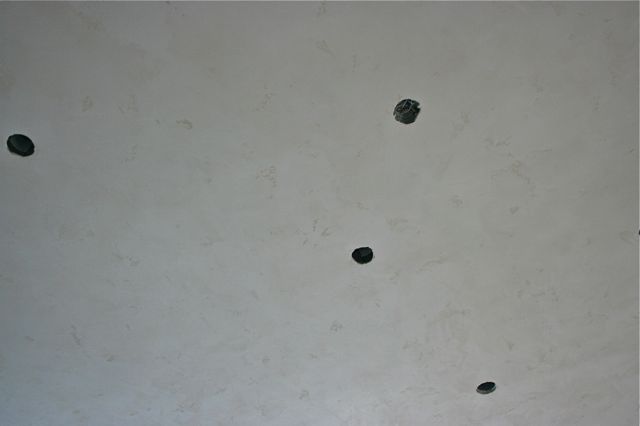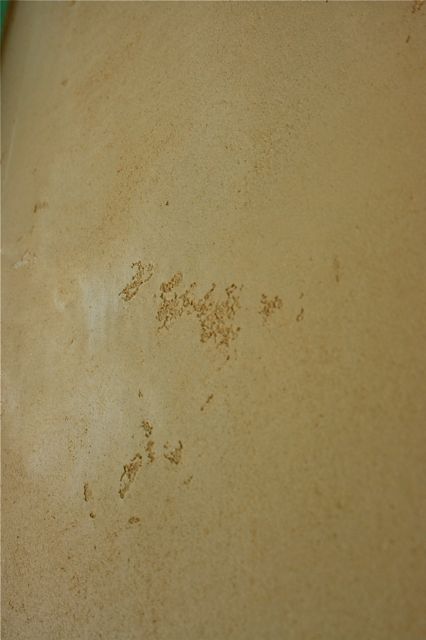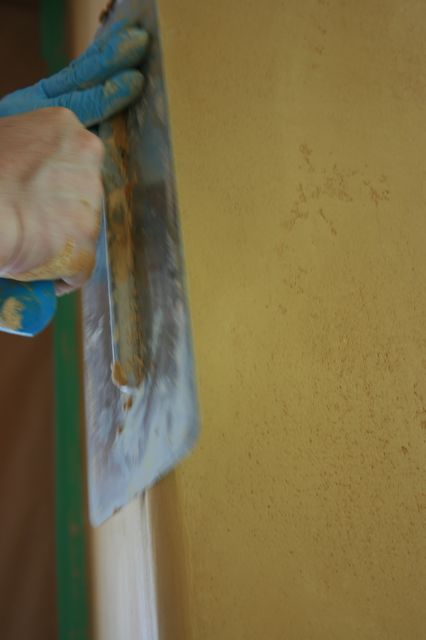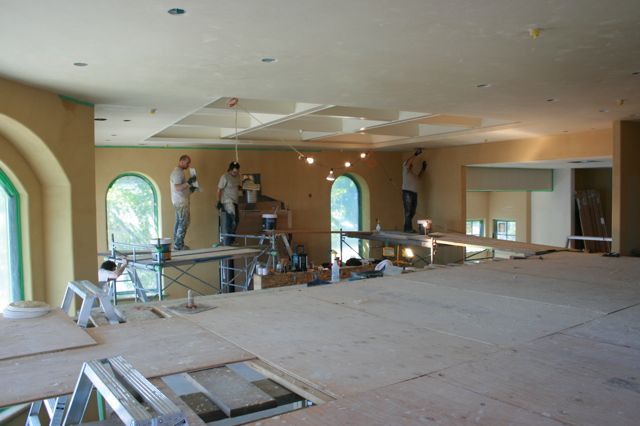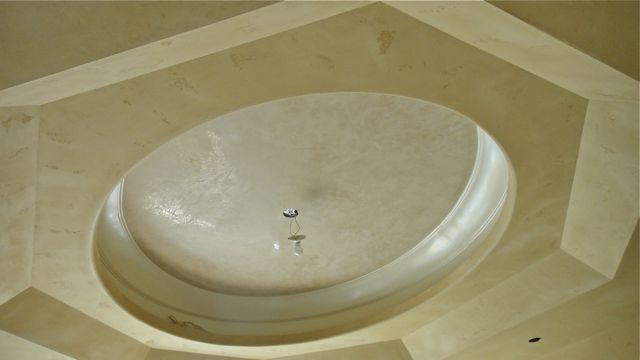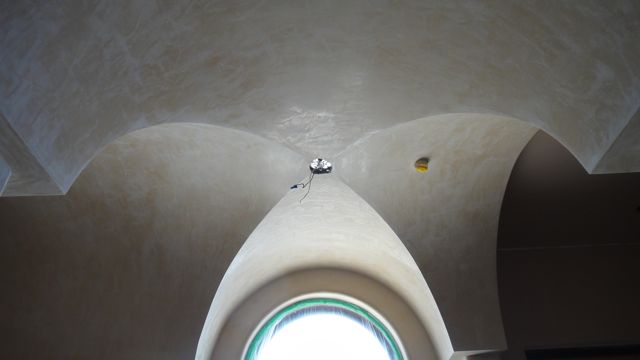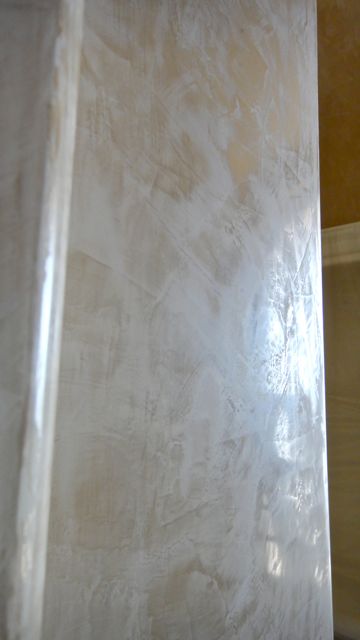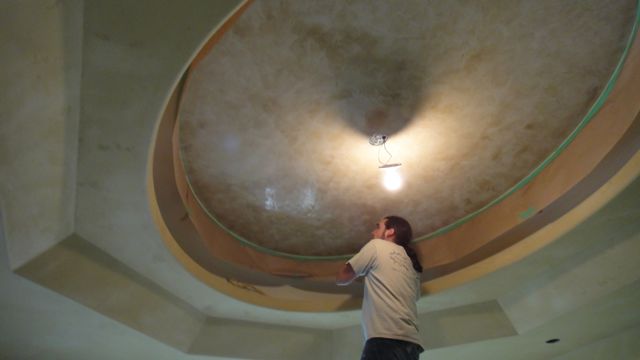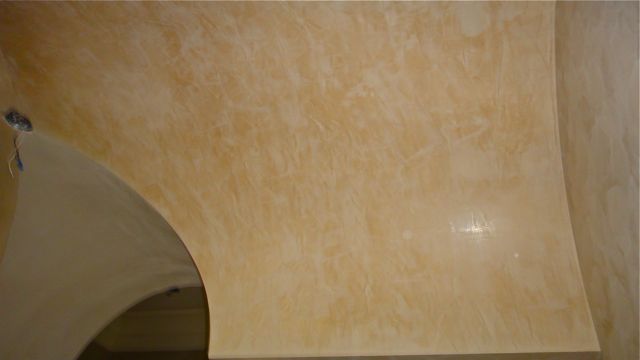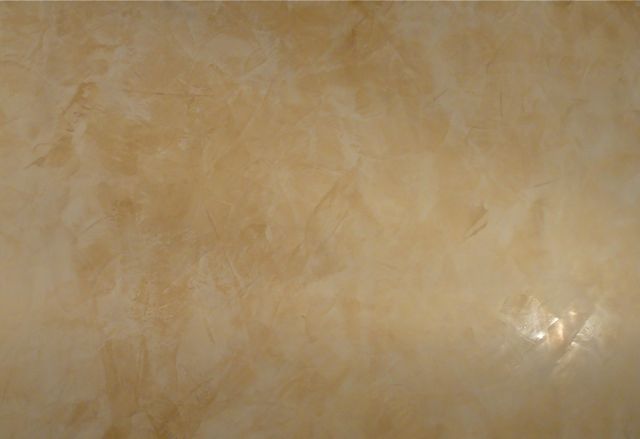 With over 10,000 sq. ft of Natural Italian Lime plaster sprawling through corridors, stairwells and the 3 levels of this home walking through the door you are transported to a far away place in a Mediterranean Countryside.
Thanks for Reading Darrell Morrison