Early last Monday afternoon, I drove past a sign reading "Welcome to Banff, Alberta."
Over the next three months, I'll be working on an amazing, extremely customized home that backs onto Banff's beautiful Bow River.
Along with everything else that blows me away about this house is the fact that I think it has the most stunning millwork I've ever encountered anywhere. Entering this amazing home felt like I'd just walked into some mind-blowing 5-star hotel in, well… Banff.
To add to the dramatic millwork and scenic setting, I'll be using rich, deep earth-tone colours that complement the amazing nature all around us here in these legendary mountains. The plaster will be a 4-coat slightly-pitted Intonachino lime plaster finish.
The Canadian Rockies, where Banff is found, is known for its stone, exposed rockface, forests, and generally rugged terrain. I think this Italian lime plaster will really rock the Rockies, and it'll be a commanding, dramatic feature in this impressive home as it stretches throughout the place, on all three levels.
I know this mountain town will be an amazing and inspiring place to work during the winter months. Come spring, if the owner converts the place into a "mountain stronghold," it'll be a beautiful place to hole up and easily forget about the rest of the world.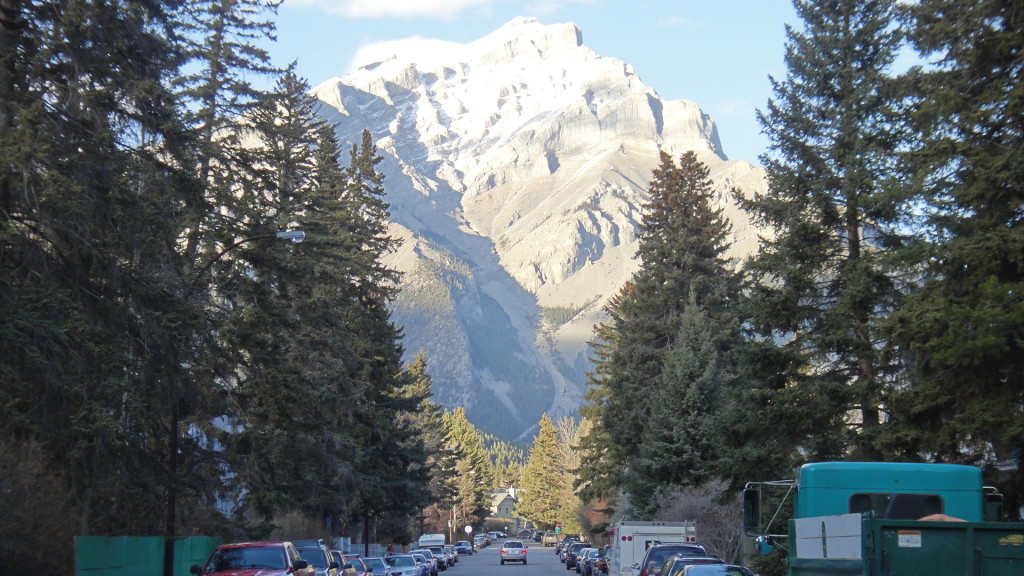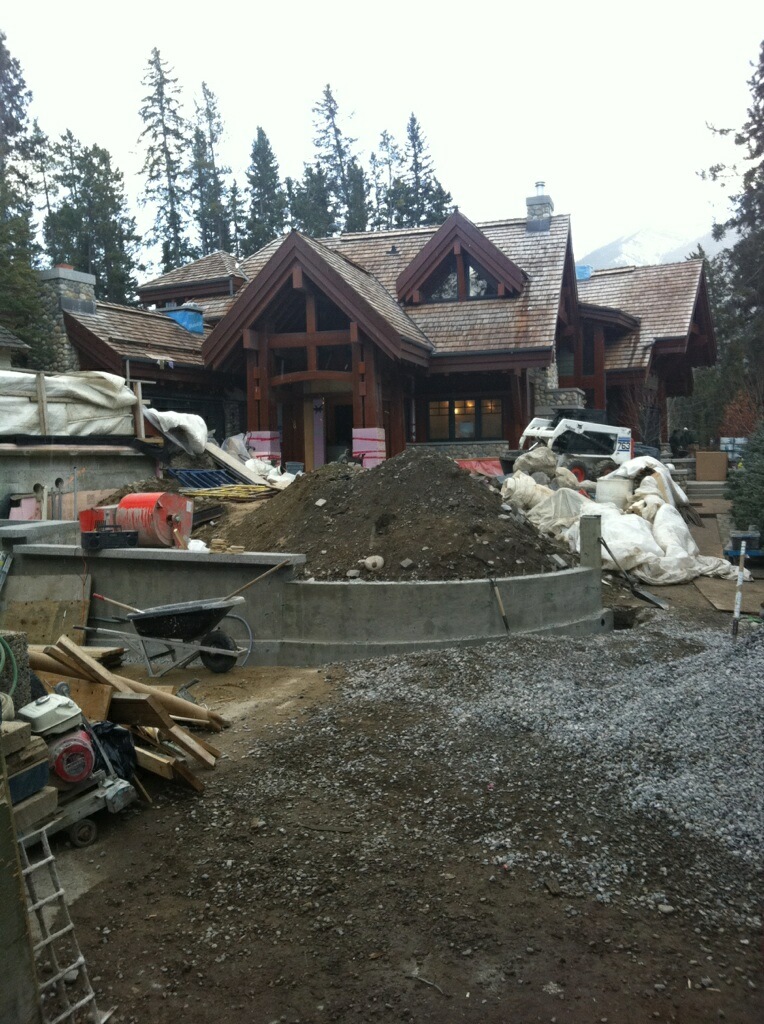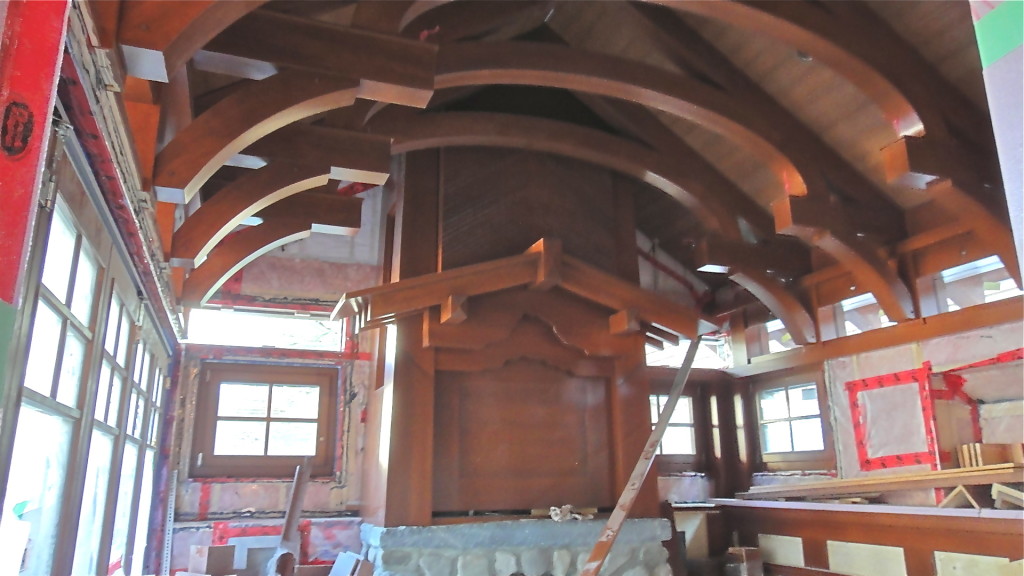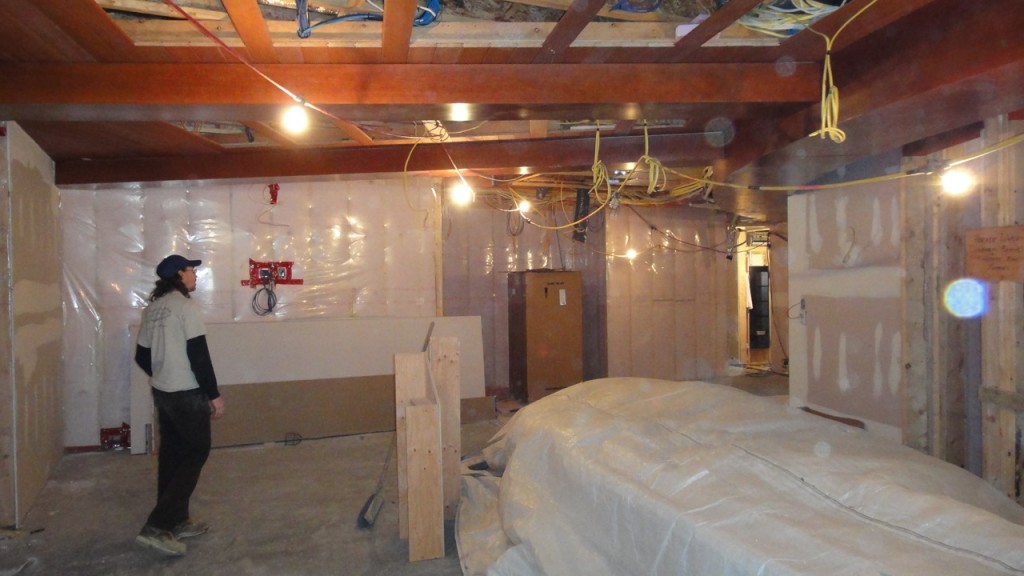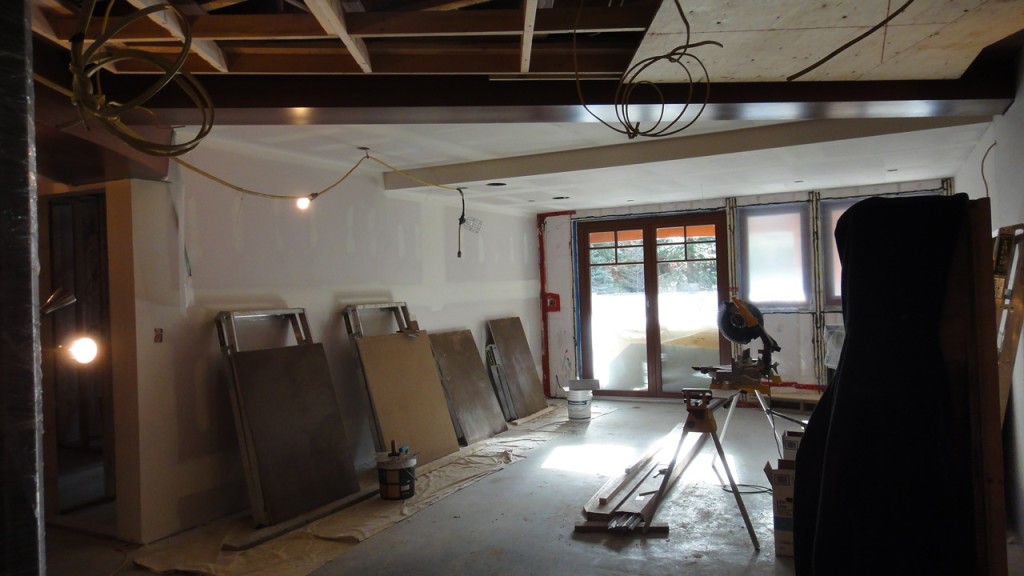 Banff is the highest town in Canada, sitting at an elevation of more than 4,500 feet (about 1,380 metres), nestled in the heart of the Canadian Rockies. It was declared Canada's first national park in 1885, and today is a UNESCO World Heritage Site, with a protected area of more than 7,700 square miles.

The Bow River, which this home backs onto, originates from the Bow Glacier and Bow Lake. It flows for 587 kilometres, joins with the Oldman River to become the larger South Saskatchewan River, and eventually spills into Canada's famous Hudson's Bay, halfway across the country.