Getting the opportunity to work with LarkGroup on the Venetian plaster interior and exterior polished plaster walls was an experience to remember. This was our 1st experience working directly over poured 12″ thick concrete walls. IBI Architecture  was the lead architect on the project. The design and materials used on the project were impecable and timeless, with a use of concrete, wood, plaster and glass.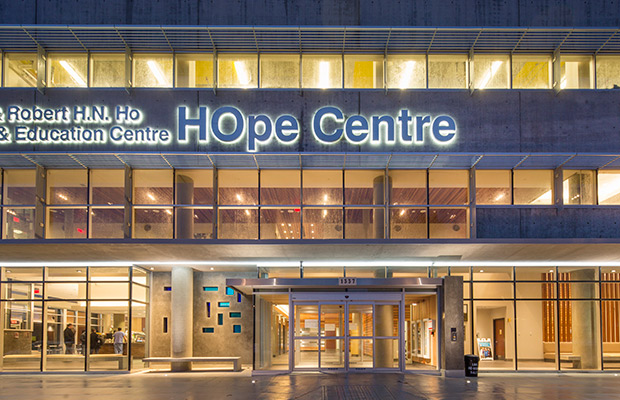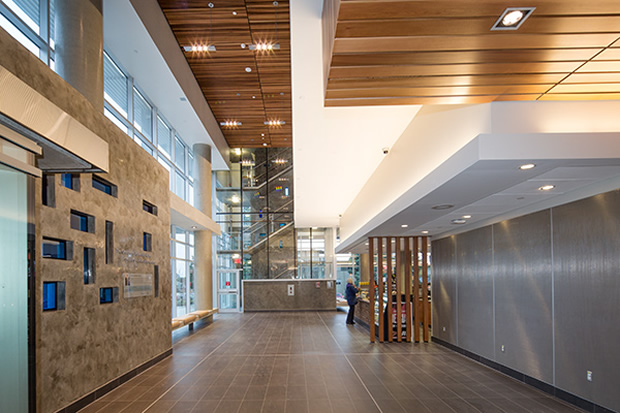 Hope Centre Lions Gate Hospital Venetian Plaster Interior/Exterior from Darrell Morrison on Vimeo.
Working with the design team and builder, we were able to create a polished Venetian lime plaster that would meet the detailed rules of leed compliance and sustainability , using a natural material like lime and marble to create a bespoke highly polished wall substrate for the exterior feature walls and 5 storey interior stairwell.